6 tags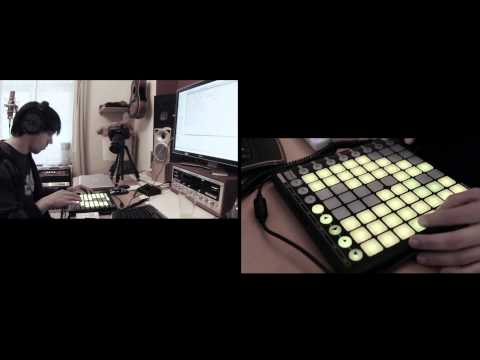 5 tags
3 tags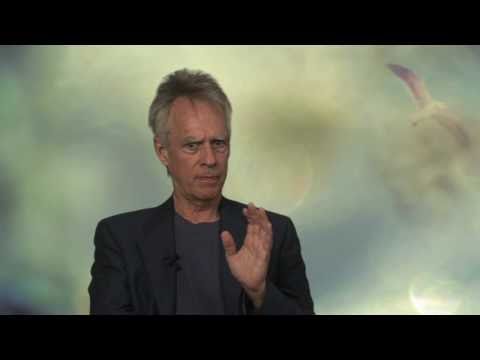 Cody and I, Rose and Jack
hipsterishblog: aww sweet! I just hope you're heading towards a happy ending or anever ending story instead of the way this one has ended :-)
4 tags
Tonight I've had my first lucid dream with complete flight control. I'm still totally blown away. Lucid music, here I come!
bondedbytheseas asked: Good vibes~~~~
sunsinsideus-deactivated2013042 asked: you're the shit! much love <3
chrisparlamasisinsane asked: You're great! Feel better!
hipsterishblog asked: hugs
I'm such a sissy
whenever I'm sick. Please, tell me something lovely so I can recover… I have to play a show tonight.
…there were lots of old televisions, all playing a different loop of the same video: a red heart floating above a green lawn. The girl walked away, then stopped. she took a blue piece of paper out of her pocket. She wrote something on it, then let it go with the wind: "you can always come back here if you want to see it again."
3 tags
3 tags
Playing a dream piano and... letting it play!
Yay, I made it: The last three days I've set my intention to play my piano the next time I become lucid in my dreams. Tonight this happened! The keys didn't quite match the notes I was playing but that didn't matter because a few seconds later the piano started playing alone - a very fast and complicated sounding piece. The dream went on after that so I unfortunately forgot the...
4 tags
Meditation Series Digital Download →
iambriangreen: Im so happy to announce the release of my meditation series is now up for download, The download includes 100 session. It is 15$ or you can choose to pay more if you would like to support this work. Thanks so much everyone who has followed this series, The videos are still being uploaded but i figured i would offer the download now that we are more than halfway. PLEASE SHARE....
2 tags
3 tags
composing music in lucid dreams
As I'm on my way of becoming an oneironaut here's some news about my new project: My next album is gonna be completely dream-related. The songs are gonna be either inspired by or (once I've managed getting there) at least partly composed in my dreams. It's already beginning and feels pretty exciting.
Finally
My brain slowly seems to accept the fact that dreaming is perception unconstrained by sensory input whereas perception is dreaming constrained by sensory input. Getting there. Crazily creative times coming up on the horizon!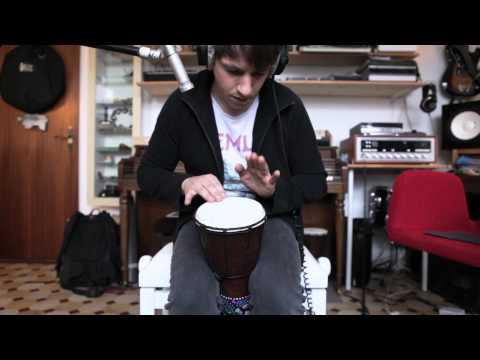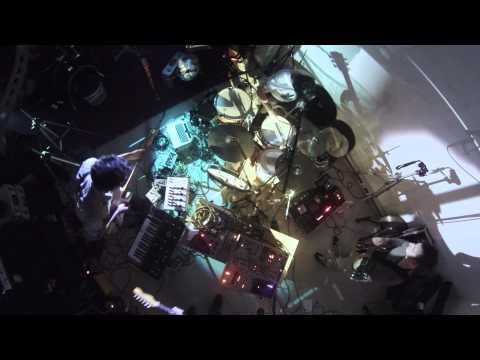 Awake in my dreams Whatever I see I must remember That it's all me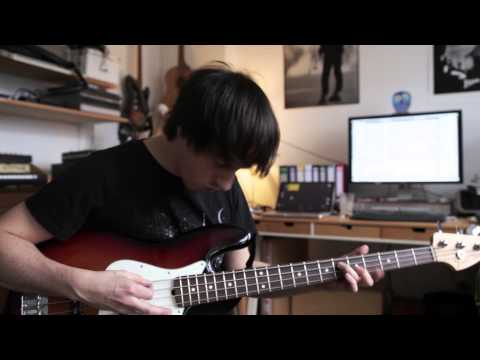 WHAT
could I do to make you happy, tumblin' Space invaders?
CODY WEBER IS THINGS: Anonymous asked you: What... →
saturninefilms: 05. Morning Cigarette This is a collection of essays and photographs I did between 2010 and 2012. I put the entire book together on a month-long Adderall binge, only taking breaks to further destroy my body by filling it full of cigarette smoke (and very little food). This book… Feeling quite honored, my friend.
2013
2012 seems to have been a year of major changes for me. 2011 went quite well even though things had changed to the bad towards it's end. So I made up some big resolutions for 2012... and failed miserably with most of them.
In fact, I had to deal with what turned out to be the biggest writer's block I've had since I can remember me doing creative things. I was depressed and sick all the time during the first half of the year. I couldn't write. I couldn't enjoy any of my stuff. I stopped uploading videos. I felt like I had lost control of everything.
At the moment I'm feeling almost thankful for having fallen into this hole. Down there I had no choice but going for some major changes in my life. I had to get up and really do something if I wanted to find a way out of this trap. I couldn't just think of things I'd like to change - I had to get up and go. And so I did. Really: I started... jogging. Regularly. This probably sounds weird but for a person like me who had avoided any sporty activity all his life this meant a big change. Suddenly I wasn't sick anymore. Every day's headache gone. No more cold that would steal my voice for weeks. Not tired all the time anymore. And because I'm jogging outside and not in some gym my brain gets fresh air and my senses fresh input everyday.
I even started yoga but then decided to focus on running first. I'll add this again in 2013.
I started reading and stumbled across lucid dreaming. It catched me the moment I had read about it. I started practising and found out there was a lot more I needed to change about myself first. I wasn't able to concentrate. To focus. For the first time I realized how strongly I was controlled by the automatic functions of my brain... random thoughts... my organization was a mess... I had to take three steps back. How could I even think about learning how to control my dreams when I couldn't even control my thoughts!
So I found a way to organize my daily life first. Got all those thoughts out of my head that were dealing with things I need to remember, need to do during the week and so on. Freed up storage space for new information. Made wasted "brain power" available again. To my own surprize this worked quicker than I had expected!
And with every little step I took I started to feel better. Tiny steps. Slow but sure.
I've just started a few months ago but have already read more books than years before together!
I must admit I've had a little help by the fact that my second kid Neo has been born in September. Another "natural boost" I'd say - even though a baby also means A LOT of extra work and responsibility. But the love you get and get to give is more than worth it a hundred times.
So... I haven't really changed that much yet but I feel much different. My YouTube channel is still losing subs and I haven't uploaded new stuff in a while but I know I can write again. Also YouTube has lost a lot of impact it had on me. I'm learning to focus again. Returning to things that really matter to me. Remembering and finding out what really matters. Making music because that's what I love to do. Exploring the world of my dreams (one of te best experiences I've made in a very long time).
Here it is. 2013. No big resolutions this time. Just one: continuing my way on this new path. Step by step, not all steps at once! Still so much to do but I haven't had such a positive feeling for a new year in a very long time.
Have a wonderful 2013, Space Invaders!
The Hipster-ish Blog: 10 TIPS TO MAKING EACH DAY... →
hipsterishblog: CONNECT Personal connections are key to people at the end of their lives – and throughout life. The happiest patients and other individuals I know are surrounded by people they love – family, friends, even colleagues. They know how to form a bond to last a lifetime. They made these connections… That's where I'm trying to get. I think I'm getting...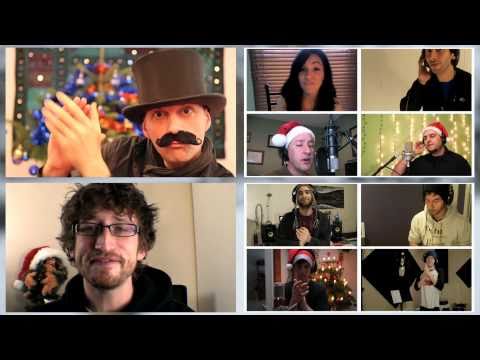 In case you're still looking for a christmas... →
Anonymous asked: Hey Astronaut, hab Dich am Mittwoch Abend im Nachtasyl gesehen: super Auftritt. Würde mich freuen, Dich bald wieder einmal in Aktion zu sehen. Ist das in nächster Zeit für Hamburg oder Umgebung geplant? Gruß, Augusto